Croats Mourn Legendary Actor Pero Kvrgic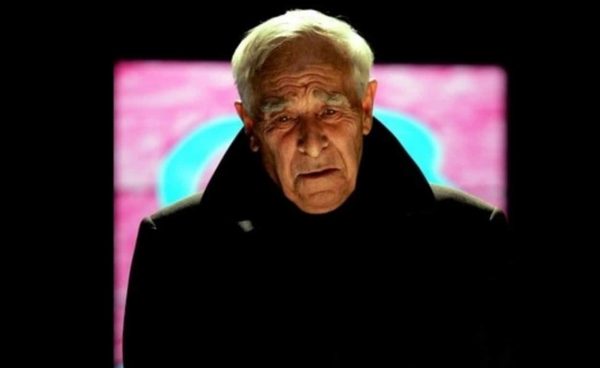 The doyen of Croatian theatre, Pero Kvrgic, also a film and television actor, has died at the age of 94 in Croatia's capital Zagreb, media reported.
Prime Minister Andrej Plenkovic expressed his condolences to actor's family on behalf of the Croatian government.
"We will remember this multiple-award-winning, versatile artist for almost two hundred theatre, television and film productions," Plenkovic wrote in a letter.
Kvrgic was born in the village of Srpske Moravice and was a member of the Yugoslav Partisans, the World War II resistance movement that fought the Axis occupation and local Fascist Ustasa troops.
In 1944, aged 17, he joined the Partisan theatre groups, in his first encounter with the theatre.
Kvrgic was best known for his role in the long-standing play Stilske vjezbe, a Croatian adaptation of Exercises in Style, by French novelist Raymond Queneau. The play, staring Lela Margetic and Kvrgic, who played the roles together from January 1970, was the longest-running theatre performance in the world starring the same cast.
He acted even in his nineties and it is estimated that he played more than 190 roles in his long career. He starred in films such as popular Yugoslav movie H-8 (1958), The Siege (1965) and in well-known TV series from the early 1980s that dealt with the anti-Fascist resistance in Zagreb entitled Unconquered City.
Kvrgic received numerous awards, including the Vladimir Nazor Lifetime Achievement Award, given to prominent artists.