Novi skandal na AFCON-u: Golman odbio pričati francuski, Halilhodžić ga smirivao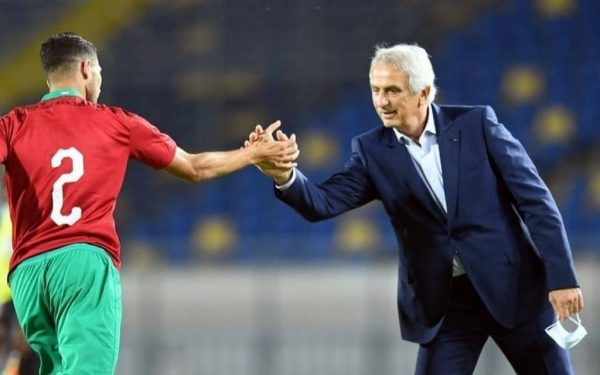 Počevši od toga da se prvenstvo igra u Kamerunu u kojem bukti građanski rat, nakon toga je sudac Janny Sakazwe jučer pet minuta prije isteka svirao kraj susreta između Tunisa i Malija, da bi danas posljednji bio viđen na tiskovnoj konferenciji reprezentacije Maroka, prenosi N1.
Tamo se uz bh. stručnjaka Vahida Halilhodžića pojavio i golman Seville Yacinne Bonuou. On je naime govorio na arapskom jeziku, ali su ga novinari zamolili da to učini na francuskom koji većina stanovništava u Africi razumije.
To su učinili i organizatori, a golman je burno reagirao na to rekavši da će nastaviti odgovarati na jeziku na kojem on želi.
Čitavu situaciju presjekao je Vahid Halilhodžić koji je zaustavio i Bounoua i novinare i rekao da nastave dalje.
Dnevnik.ba