ČOVIĆ AFTER THE MEETING WITH THE US AND EU GENTLEMEN: The indirect election of members of the Presidency and two constituencies in FBiH is at stake; it is not possible to delete ethnic determinants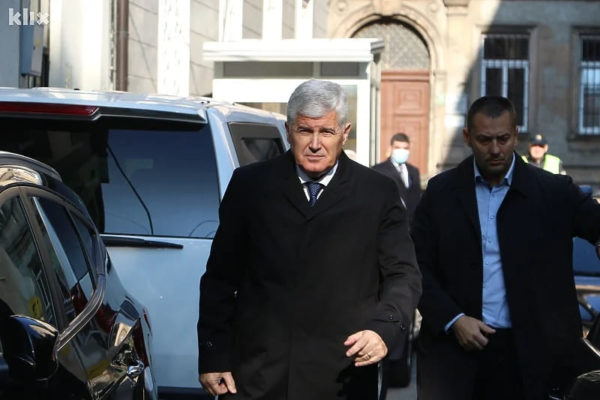 We have an agreement from Mostar. Let's look at it. We avoid implementing that. The question was in which direction to go as far as the side I represent is concerned. I said it was a legitimate representation. There are the requirements. I have made it known that the House of Peoples is a constitutional category and that constitutional changes are needed, but I don't think we have the strength to do that. They told us to agree and that the EU and the USA representatives will support us – Covic pointed out, Avaz reports.
He added that there is no Fulle's model.
An indirect election is one of the solutions, and the second proposal is two constituencies in FBiH that would exist only on election day. The third solution is to go towards the cantons, but then there must be weights. Everyone can choose. We did not touch RS at all, and we are only talking about FBiH. I am in Belgrade; tomorrow, I will be with Dodik. He guaranteed that the Serbian side would support everything that was agreed in FBiH. He will come to the Parliament and support it – Covic said.
According to him, there was also talk of unblocking institutions.
It is unthinkable to abolish the ethnic prefix for the Homes of the people. And we talked about that 15 years ago. We failed. Maybe we'll do it again. But it is a brutal change to the BiH Constitution. Let's not play, and this is our country. But we can't delete something without knowing how to proceed. This is my state 365 days a year. We have the Dayton framework until something better comes along. We have to make a deal. I asked them to stay here until we agree – Covic concluded.